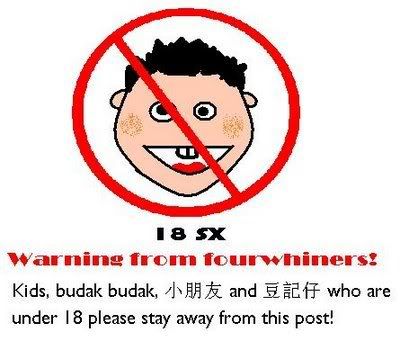 You are above 18, never had a girlfriend, been kissed, or even held hands with a girl? Well, i have no idea what is the best advice though. It quite pretty lame but nobody will think as silly as us. No girl, no cry. Don't put it as your burden and resulting you down. Never mind, just ignore it.
In biology, the developed secondary sexual characteristic is the 'green-light' for those to have a sex. Ok. Not biology, maybe a little bit of logical thinking . Must in proper way either. Not just 'thrust' and suddenly met in a few days later, "Hey, i think i recognize u. Let me guess...

"

I hope not. However, the development not only to distinguish between male and female. But as an interaction medium for them in order to survive their population. Nice. This is biology.
The main question is; if they are still young-under aged, do they have a feeling to act as same as 'adults job'? This is not a pedophilia sickness. Nothing here you can find the obsession with children as a sex object. Scroll down to see the another exposure...
*he*

hey little gai, i feel horny after breakfast this morning

*she*

you stink, but my mom's worse
*she*

ok... we should try another place. avoid the electric shock.
*he*

but i am not circumsize yet..
*she*

it doesn't matter. u still cant use it at this age
*he*

btw, don't tell your mom k. she used to be my angry sister a few years ago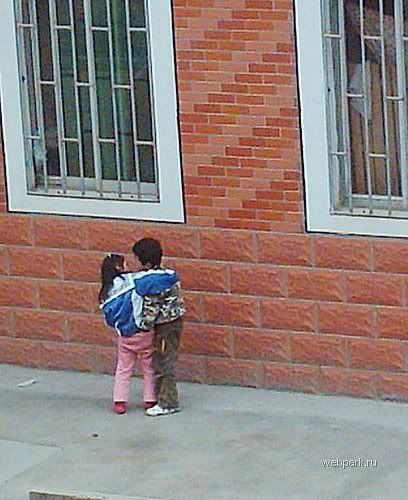 *he*

errr... have you ever washed it before?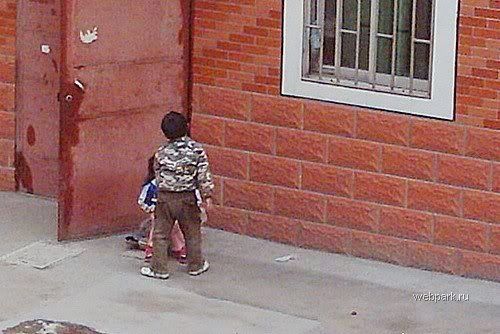 *she*

screw you, wtf u hid my turtle at there? 2 months i have been looking for it.
Finally i got the answer. They just

curious

.....
0==(D) alang2 singgah. kasi le komen. ;-(