My clothes are hanging; bad actually. Through my wide window, the downpour since yesterday doesn't show any sign to stop.

I have been struggling a lot the past month

. I have also had a really crappy past month or so. These things are beginning to show. Whereas I love the health benefits and keeping fit, I know that stress takes a toll on me. I end up not eating, sleeping well and just feeling and looking really tired.
Someone wisely said to me yesterday that everyday we are writing our eulogies. Yeah, but the world seems criticize me unstoppable. *i'm chilling, really need someone to hug me rite now haha*. How can i drive my life perfectly... Being happy, don't give peeps a damn, and unnoticed you are actually a total court jester? Life life life... i keep talking about this since the first entry. *the rain stops finally, Faisal asks me to jog but i want to blog. next time la*. Cont. Life? ermm. My friend has his own definition about life.



You're born, you suck your mother's tits. You get a little older, you suck your girlfriends tits. You get a little older you suck your wife's tits. That's what life is.

Life sucks

. Sex is hereditary. If your parents never had it, you probably won't either. Haha. Wtf



Sucking tits? For the sake of God, i won't do this until we are legally to do so. Kahwin dlu!

This is a profanation

. But, do peeps care about this actually? Yesterday after dinner with my friends, we planned to use a different path to back to our room. And i believe you will shock with this exclusive exposure! They were doing the thing.. *

sucking tits

* They really didn't realize their surrounding, drunk in their sex mode, while their adrenaline forces pheromone to conquer their soul; and that give us an easy stalking. So, i snapped the picture immediately and ready to publish this now! CAUTION!!! THESE PICTURE MAY CONTAIN MATURE CONTENT. SO, CLICK BY YOUR OWN RISK.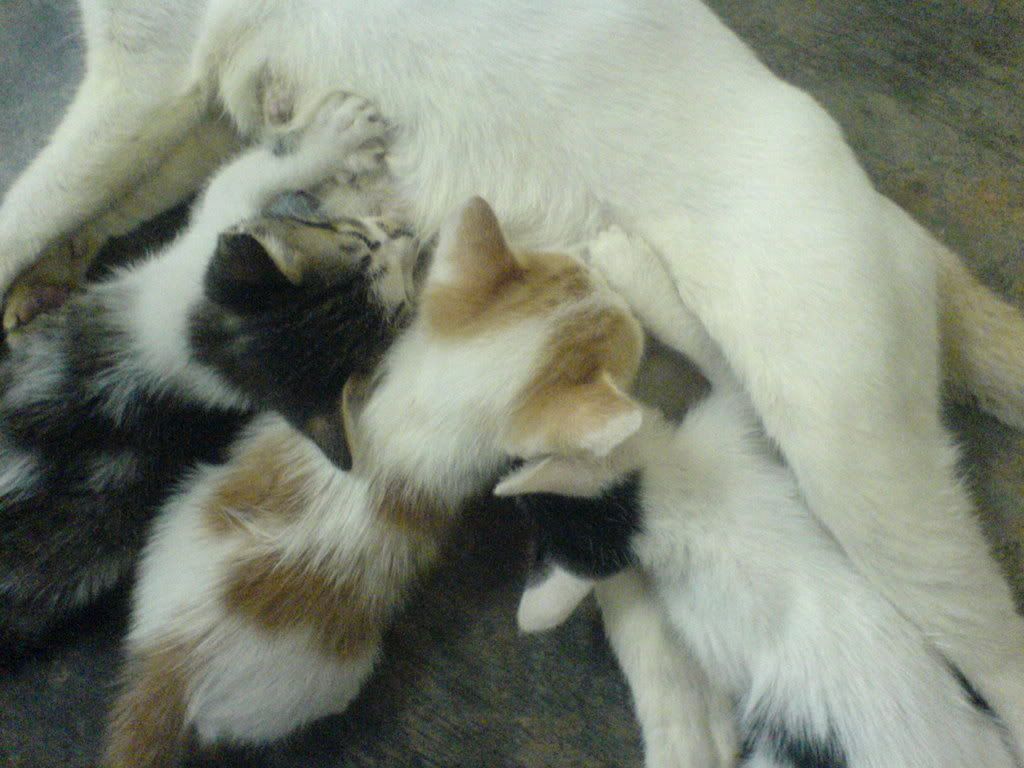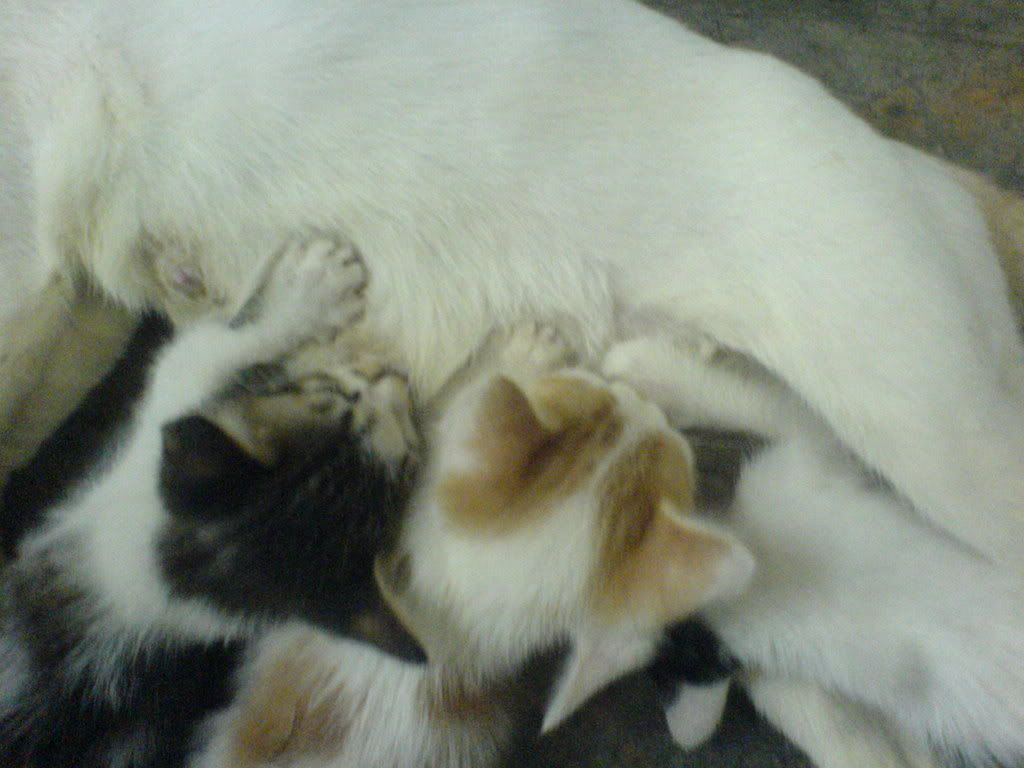 Mummy... Tanx for breast feeding us. Miawww